Quality Policy
We strive to ensure that our products are a specification, on schedule, and within cost.
Our Commitment
Our goal is to provide a quality paint system aligning with the needs of each of our customers.
Durability
Our specialty coatings are engineered to ensure long term protection to your products.
Our Mission
At Tristar Coatings, our mission is to provide outstanding finish and durability for our customers' products.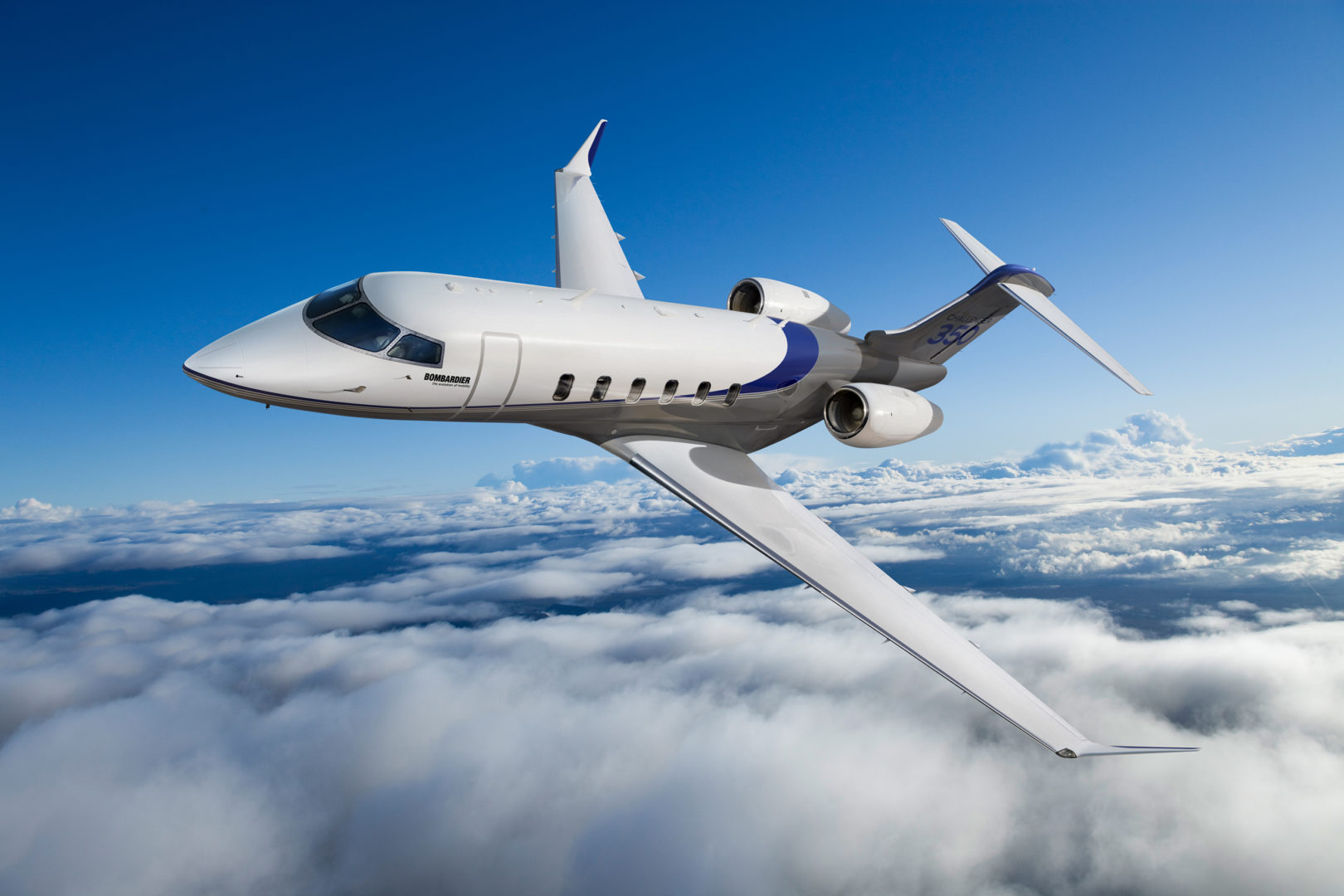 Welcome to Tristar Coatings Ltd.
Tristar formulates and manufactures specialty coatings for the Aerospace, Industrial, and Commercial markets. Unlike conventional architectural coatings such as latex or alkyd paints, both our 1 and 2 component products are engineered to a significantly higher durability and appearance standard. In many instances, these coatings can be cost effective and excellent choices even for traditional architectural markets.
The paint and coating system including individual paint formulations can be adjusted to customer specific requirements. Whether you need Starathane™ 670 (High Solids), Starathane™ 560 (High Solids), Starpoxy™ 420, Starathane™ 670, Stardry™ 210, Starcron™ 510, Starpoxy™ 430, Starathane™ 560F/590F, Starpoxy™ 410, or beyond, we've got you covered.
Learn More About Us